Pride In Motion Since 1947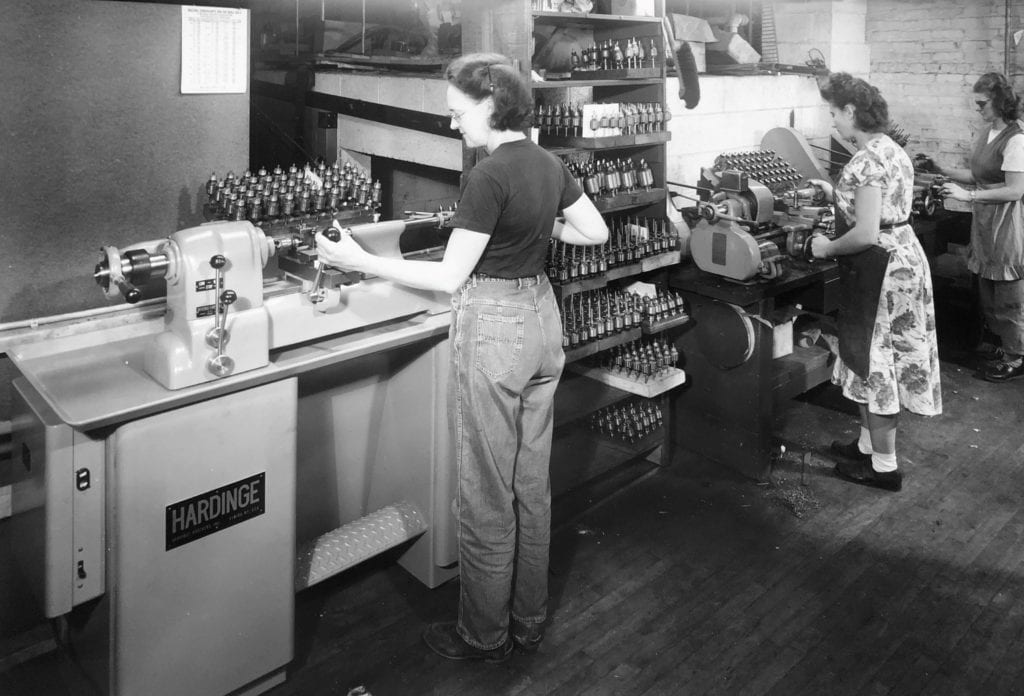 Motor Specialty Inc. has Been Building Custom Motors Since 1947.
At Motor Specialty Inc. we design and manufacture custom universal, shunt wound, permanent magnet fractional & integral horsepower electric motors, gear motors and armatures & fields up to 2 HP, 12 volts to 240 volts.
We can design or modify existing models to your specifications with various mounting options available to meet your needs. Motor Specialty Inc. has been serving OEMs with quality motors for over 70 years.
Company History
"
Motor Specialty has supplied us for over 20 years and we have experienced nothing less than exceptional customer service and unmatched quality. Their employees are truly proud of what they do, and it will show through the products they build for you.
- Elliot Snyder, Ridge Tool Co.