Model 3100 GP

|

GU Series
---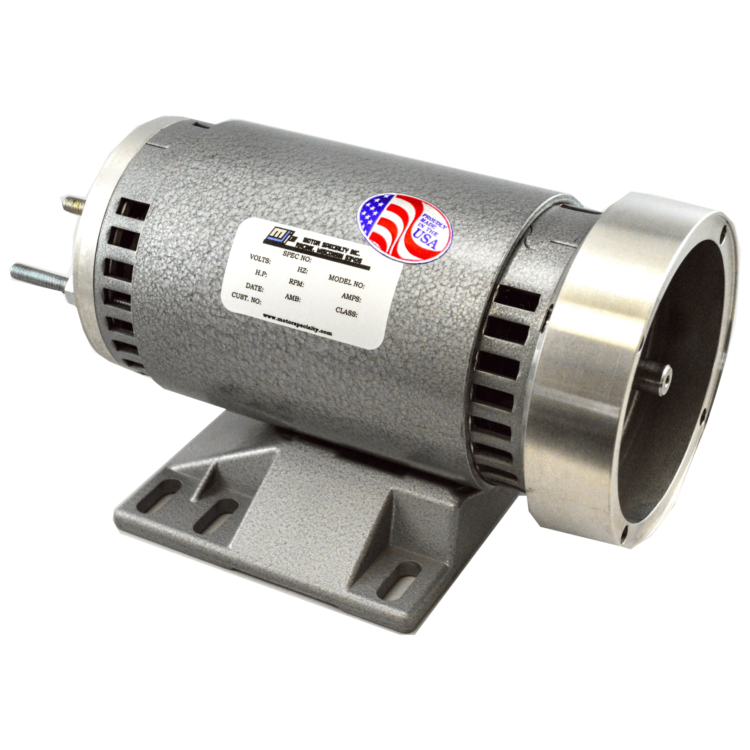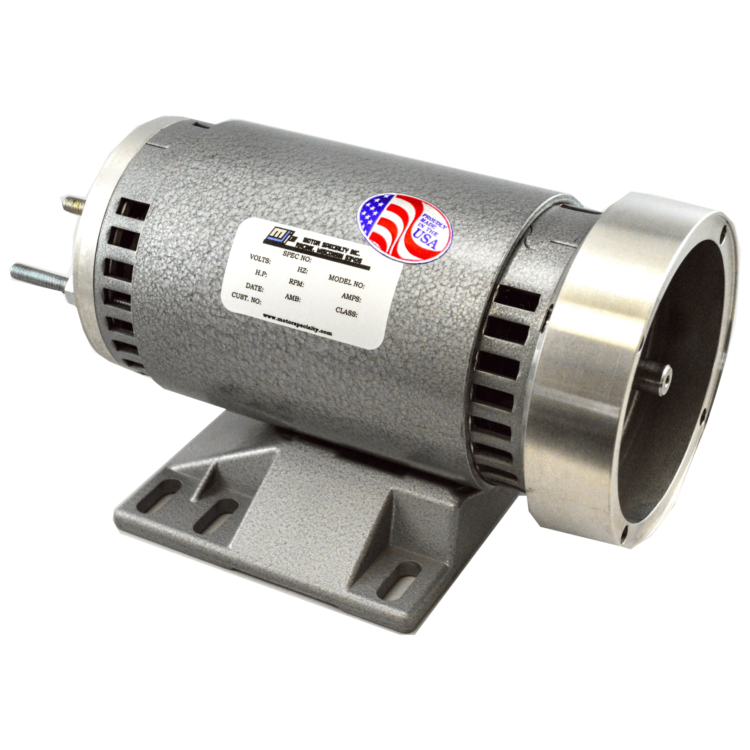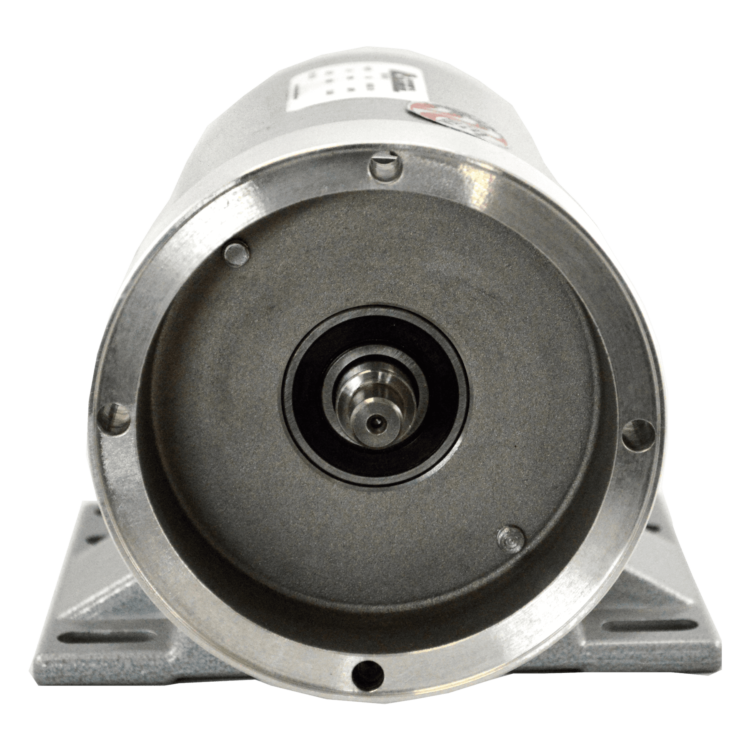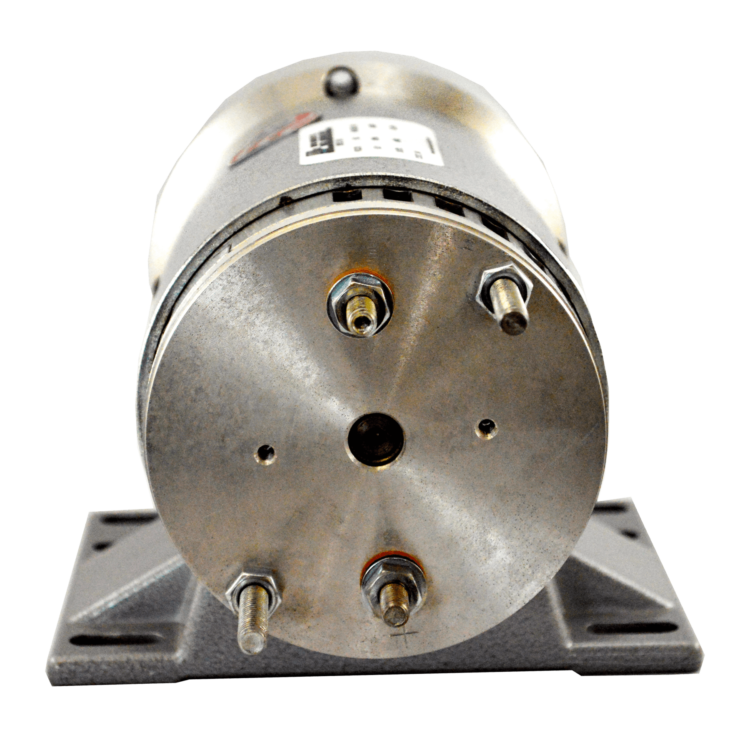 Product Overview
Featuring a versatile permanent magnet DC motor (PMDC) capable of AC (with available rectifier) and DC input power, this 12v gear motor is suited for specialized applications with available multiple gear reductions and configurations.
Model 3100 GP is representative of an OEM-specified design and is not available for direct sale to consumers.
We have a minimum order quantity of 100 units on all custom designs.
Quick Specs
Housings
Zinc or aluminum end bells with steel center section
Brush Structure
External or Internal
Cord or Leads
Various plug configurations or insulation jackets
Rotation
C.W., C.C.W., Reversible
Shaft Diameter
.375, .4375, .500
Shaft Extension
Single or Double
Ventilation
Totally enclosed or open ventilated
Voltage
12-90 & 180 VDC (For other voltages consult factory)
Horsepower Range
1/8 thru 1.5 HP
Features
UL approved motor
Class A insulation (105°C)
Durable silver hammer finish
10:1 thru 50:1 Gear ratios available
Linear torque curve
Benefits
Versatile compact gearmotor
High starting torque
2,000+ hour life
Lower operating speeds
Quieter operation
Applications
Capstan hoist/Winch
Electric lawn mower
Outboard motor/Trim motor
Coffee bean grinder
Motor Performance Curves
These motor performance curves are representative of the open ventilated, continuous duty, class "A" temperature classification ratings as shown in the table on the reverse side of this bulletin.