Motor Specialty may be based in Racine, Wisconsin, but our DC motors stretch across a wide variety of industries throughout the country. From healthcare to household appliances and even NASA, our gearmotors are customizable to fit your machines' exact specs and configuration.
DC gearmotors provide a rapid starting & stopping force with variable speed control and easy reversing. With a DC motor, the output torque (force exerted by the output shaft) is proportional to the input current and the output speed is proportional to its applied voltage. This means you will get the precision and power you need no matter what application your DC gearmotor will be powering.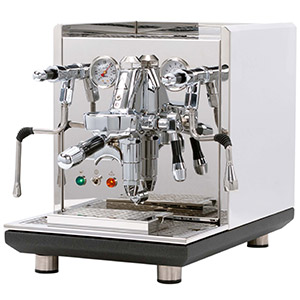 Our DC motors power a multitude of various machines, for example:
Business forms printing presses
Dental amalgamator
Bowling ball reamer & beveller
Freeze drying equipment
NASA camera tracker
Welding machines
Flat key – key cutter
Hot drink dispensing equipment
Marine pump
Eyeglass lens grinder
and so much more
At Motor Specialty, our DC motors are available with 1/16 thru 1.5 HP. With MSI you can rest assured knowing you are getting the highest quality, American-made products, while supporting a Woman- and Veteran-owned company. Request a quote or contact us to see how we can help you with your DC gearmotor needs.