During these unprecedented and turbulent times, one thing has remained a constant in the United States, the food industry. Everyone needs to eat, and many of us don't have the time or energy after spending our days at work, school, etc. You may be thinking "How does Motor Specialty Inc. (MSI) fit into this?"
As a custom motor manufacturer, our Permanent Magnet DC Motors (PMDC) can be found in many food and beverage machines, such as:
Ice cream mixers
Hot/Cold beverage dispensers
Coffee bean grinders
Vending machines
Food slicers
Ice crushers
Industrial can openers
Pizza oven conveyors
As well as many more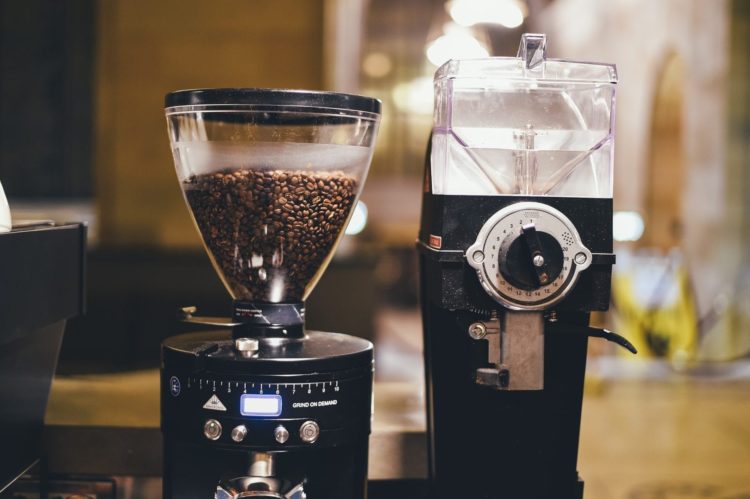 MSI motors were vital in helping to keep the food and beverage equipment moving, for restaurants with drive thrus, curbside pickup or delivery. MSI designs and manufactures parts that are fundamental in keeping the food & beverage community evolving.
At Motor Specialty, our electric motor specialists will help you to determine the best design and specifications to meet all of your requirements. Our PMDC motors feature varying materials including zinc & aluminum ends with a steel center, stainless steel shafts, enclosed/splash-proof motors, internal and external thermal protection options, various plug configurations or insulation jackets, as well as many other options. Along with multiple frame sizes, the mounting arrangements available can include right angle, inline helical, or parallel shaft gearboxes. Our permanent magnet motors are available with horsepower 1/16 thru 1.5 HP.
We have been manufacturing permanent magnet motors at Motor Specialty for over 70 years. MSI is proud that all products are "Made In America" (headquartered in Racine, Wisconsin) with the highest attention to detail, superior quality and on time delivery.
Request a quote today or contact us regarding how we can help solve your permanent magnet motor needs.