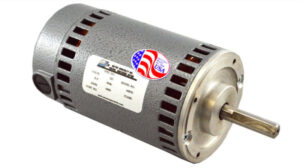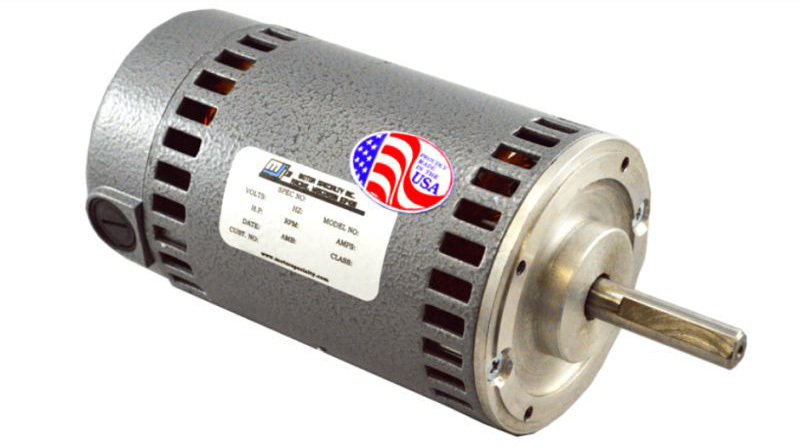 The Universal Electric Motor 2500 Model is notable for its durable silver hammer finish, manufactured with zinc and aluminum ends and featuring a steel center. This motor is versatile and suited for a wide range of varying applications. The 2500 universal motor is also capable of 1/2 THRU 1 HP and has up to 10,000 RPM. This motor model comes in either single or double shaft extensions and features completely enclosed or open ventilation. The 2500 also comes with various plug configurations or insulation jackets and can be easily customized to suit your needs.
The Universal Electric Motor 2500 has many great features, such as:
A compact design
Class F insulation
Alternate shaft materials
Various color options
Base mounting
Optional thermal protection
This American made motor can be found in a variety of mechanical devices, including:
Soft serve ice cream mixing machines
Feeder for welding machines
Anything requiring a general purpose motor with just a few modifications to OEM
This durable and compact motor could be featured in your application! Contact one of our highly knowledgeable team members today!